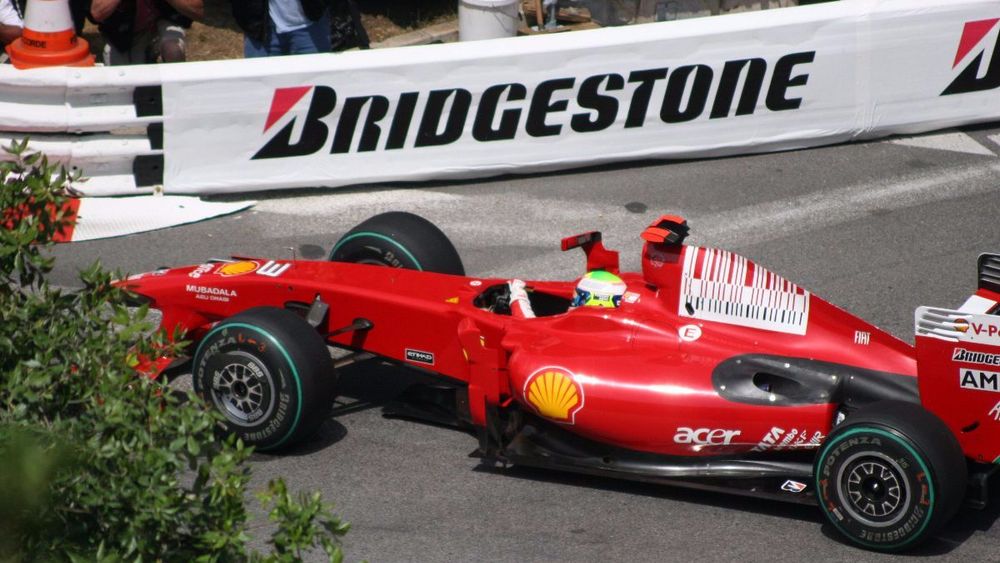 Total
0

points

You answered correctly on 0/15 questions.
In the high score list, you ended up in place 0/X
Create your own quiz!
Share with someone you know
What year did Senna crash so badly that he perished?

How many races does a Formula 1 engine have to hold?

Photo by ayrtonsenna

Ayrton Senna was known for mastering a relationship very best, which?

Photo by Michael Elleray / CC BY

What is it called when a driver brakes too hard and one or more wheels stop completely spinning?

Brabham's "Fan car" won by far in 1978 when it was banned only after one race. Where did the race go?

Formula One personality Bernand Charles Ecclestone has a nickname, which?

How fast do you get to drive in the depot during a race?

What is the name of the track running in Italy?

Photo by giphy

What course was it priest Neil Horan in 2003 ran onto the track with the message "The Bible is always right"?

Which of these women has former Renault boss Flavi Briatore children with?

What was the name of the Toro Rosso team before Red Bull bought it up in 2005?

Dan Gurney started a trend in 1967, what?

Photo by MISpeedway

What flag comes up if there's oil on the runway?

Which team did Alonso start driving for 2010?

Photo by

Who is it called "The Flying Scot"?

Photo by jdomito

What does "formula" mean in Formula One?

Photo by

On what track does the season usually start?

How many championship points does the one that comes in third place get?

Who drove Kimi Räikkönen for before he went to Ferrari in 2014?