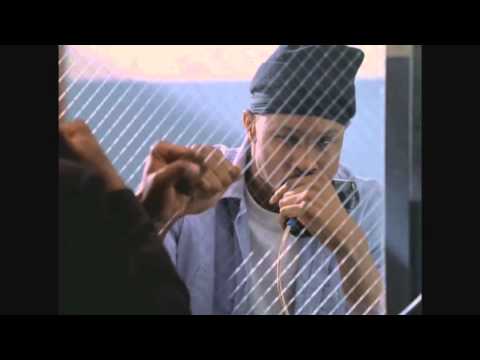 Total
0

points

You answered correctly on 0/10 questions.
In the high score list, you ended up in place 0/X
Create your own quiz!
Share with someone you know
What is the name of the creator of The Wire?

What is the name of the character played by Idris Elba?

Omar had a favorite weapon, which?

What was the name of the guy who ran the boxing club?

What odd pet did Frank Sobodka get to see his nephew dragging around on?

What's the area called where dealing drugs is at one point legalized?

Which famous rapper got a role as Cheese Wagstaff?

McNulty happily took out the turns with his police work, which of the following did he do among other things?

What kind of method did Bubbles have of informing the police which gangster they were looking for?

Photo by

Lester Freamon had a hobby, what?

Photo by

What happen to D'Angelo to in prison?

Photo by

Frank Sobotka liked messing with people he didn't like, what was he teasing the chief constable with?

Photo by giphy

Who killed Stringer Bell?

Police officer Bunk Moreland was a classmate with one of the ones he's chasing, who?

What is the name of the series set in New Orleans that has the same creators as The Wire?

Who was it that had the contact with "The Greek" before Marlo took it?

Photo by Tonial

What did Omar do at one of the assassination attempts on him?
The Wire
Best series ever made. No doubt. Test your knowledge of The Wire!
Create your own quiz
1

Alexandra

2/19 correct (1 979 points)